Compact Valves Can Go Big on Performance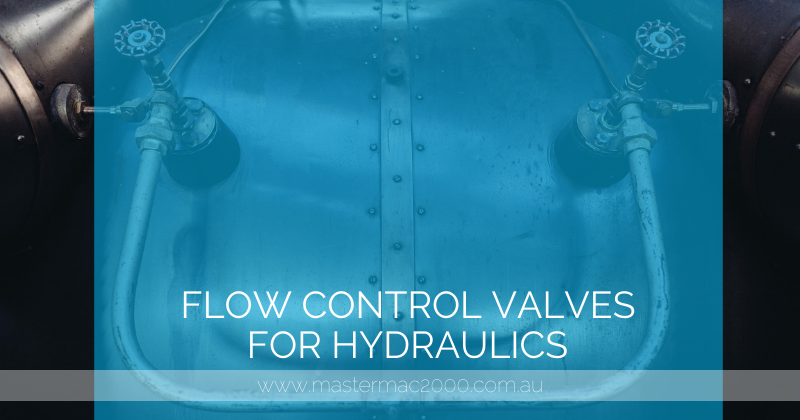 Compact valves are designed specially to operate where space and weight are a significant concern when compared to a conventional pressure control valve. Compact valves offer reduced space and weight as well as fundamental flange designs to accommodate a variety of end connection options for all applications. Compact valves also allow for easy disassembly and valve body removal from the line if necessary.
The importance of compact valves
Compact valves are a type of pressure control valve that controls or switches for a previously determined pressure setting. The switching pressure is normally a variable setting on the valve itself. A position change in the pressure control valve (closed or open positions) will happen either gradually, by control, or suddenly, by switching.
New generation of compact valves
A new generation of compact valves can now offer performance advantages that are commonly associated with larger valves. The new space-saving designs of the new generation provide flexible application and high dynamics for new possibilities in precise pressure regulation.
When selecting a pressure control valve, engineers typically evaluate cost, size, dynamics, repetitive precision, nominal flow, hysteresis, and linearity as they relate to a specific application. Selecting the right valve means balancing the trade-offs of some performance parameters and still be able to meet cost limitations.
However, with the higher performance provided by today's compact valves, it eliminates almost all trade-offs and gives engineers new freedom in applications.
Packing a compact punch
An example of compact valves are the valves manufactured by Univer and distributed by Master Mac 2000.
Compact valves from Master Mac 2000 only measure at 10mm, but this small size provides a high flow rate of 310 NI/min. A few years back, such flows required a much wider valve body, but advances in both proportional magnetics and control technology have enabled smaller valve designs.
Today's compact valves are easily adaptable to advanced closed-loop operations. They are also very tolerant of shock and vibration. They can be directly mounted for fast response and simplified wiring and plumbing.
For more information about valves from Master Mac 2000, visit their website at https://mastermac2000.com.au/.